50th-Anniversary Celebration
We are thrilled to announce our upcoming season presentation of Ho'i i ke Kumu (Returning to the Source), which promises to be an extraordinary journey as we ramp up to our long-awaited 50th-anniversary celebration. This season, we are proud to place a special emphasis on showcasing the dynamic talent within our local community. Through thought-provoking content and captivating performances, Hoʻi i ke Kumu aims to inspire our audiences, sparking meaningful conversations and igniting collective introspection. In addition, we will be celebrating our incredible alumni, who have played an integral role in shaping our theater's legacy. We are excited to share this remarkable season with our cherished audience, as we come together to celebrate the power of theater and our deep-rooted ties to the community at large.
Leeward Theatre has been a primary performance venue for many of Oahu's top-performing arts schools and organizations for decades. With our professional staff, state-of-the-art sound and lighting equipment, and recently-renovated auditorium, we are the venue of choice for dance, music, theatre, and professional events in Central and West O'ahu.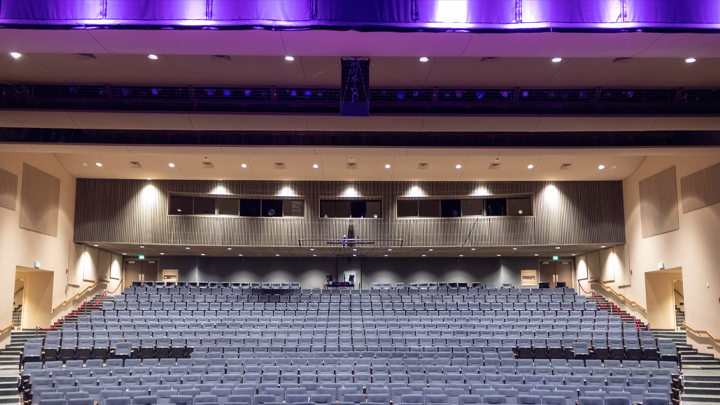 About Leeward Theatre
Learn about our history and mission, our dedicated staff, and our lobby mural by world-renowned artist, Jean Charlot.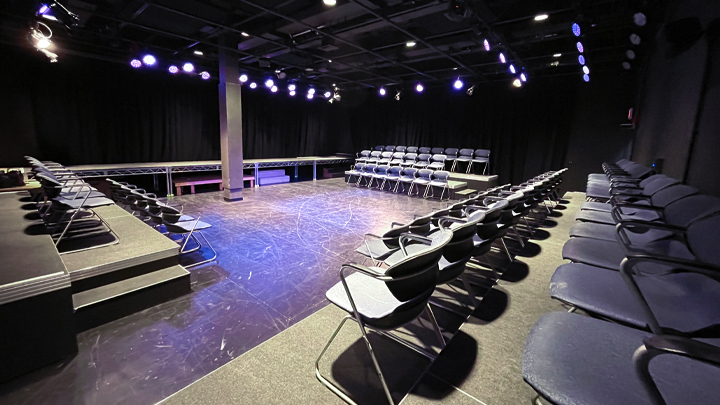 Venue and Facility Rentals
Leeward Theatre is fully equipped for for dance, music, theatre, and professional events in Central and West O'ahu. Find rental information here.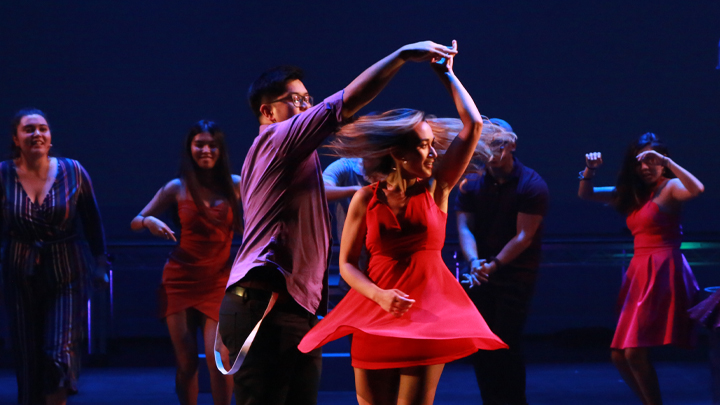 Past Performances
Take a look back at our history of performances, including Leeward's own and those from around the world. THIS SECTION COMING SOON.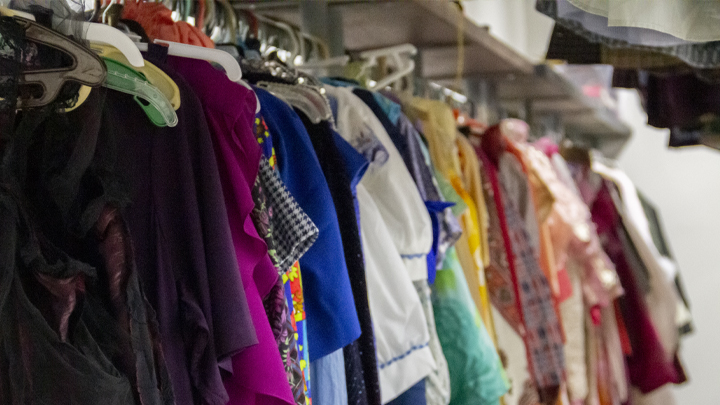 Contact Us
Get information and assistance for all things related to the Leeward Theatre. Let us know how we can help you!
Photos and details of past performances – COMING SOON.
History and Mission
Leeward Theatre at Leeward Community College was founded in 1974 as a gathering place for arts and culture in Central Oahu. The mission of Leeward Theatre is to facilitate cultural dialogue by presenting and developing the work of local, national, and international artists and sponsoring educational and community performances. We are advocates for the cultural sustainability of our community, with a special commitment to local artists and Native Hawaiian culture. Leeward Theatre is proud to be an arts presenter and arts education center for Leeward and Central O'ahu communities.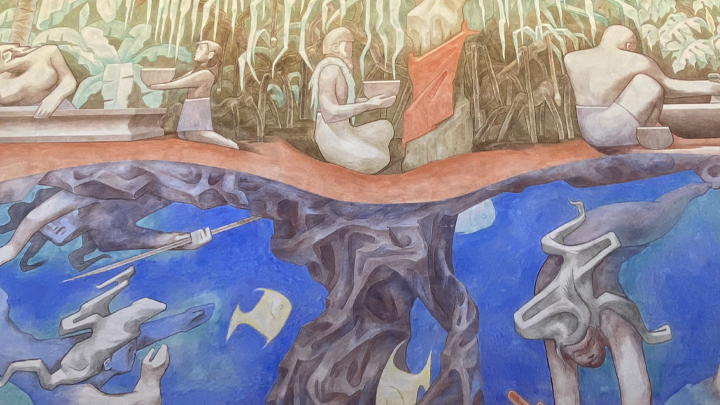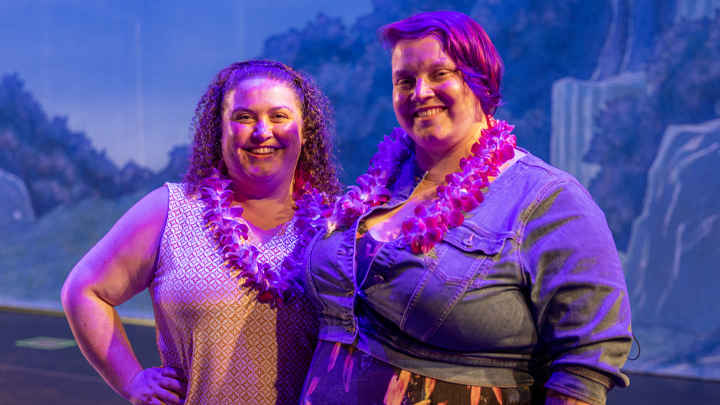 Venue and Facility Rentals
If you are interested in renting our theatre, please see the rental information below, and feel free to contact us if you have any questions.
Theatre Features
628-seat auditorium, fully accessible for wheelchair access with companion seating
A 50′ by 20′ proscenium with a stage depth of 45 feet
Auxiliary spaces including scene shop, 2 small and 2 large dressing rooms, 80-seat lab theatre, and two dance studios
A large orchestra pit that may be raised for additional performance space or lowered for additional seating
ACCESSIBILITY
The accessible entrance to the theatre is via the Gate 1 parking lot. Take the first left into campus after turning right onto Ala 'Ike. Park and proceed down the walkway past the ED building.
The theatre is equipped with several wheelchair-accessible seating areas and companion seats.
Please call us at (808) 455-0380 if you need assistance.
If you need an auxiliary aid/service or other accommodation due to a disability, contact us as soon as possible. Requests made early have a greater likelihood of being fulfilled. Upon request, this notice is available in alternate/accessible formats.
Our facilities are available on a first-come, first-served basis, with priority given to Leeward Theatre and Leeward Performing Arts department productions, Leeward CC classes, student activities, and performing arts events sponsored by Leeward CC departments and organizations. Outside organizations may rent our facilities using the following steps:
Apply via our online form HERE
Leeward Theatre (LT) will review your application within 14 days and either "Approve" or "Deny" your requests via email.
Once approved, you will receive an official Estimate.
You will have 7-days to accept or pass on the estimate.
Once accepted, a 50% Rental Deposit due within 7 days of acceptance.
Once the deposit has been received, LT will generate a Facilities Use Agreement and schedule a Tech meeting.
Certificate of Insurance due 60 days before the event.
Event occurs
Final Cost Detail goes out 7-14 business days after each event.
Complete the application HERE to request any room in the theatre.
Who can rent? Any Leeward Community College affiliated departments and organizations may request the use of the theatre on a space-available basis. Events that require additional staffing or take place on nights or weekends may incur personnel charges to your department.
Campus events must:
Be associated with a department
Benefit Leeward students
Have a valid reason for taking place in the Theatre, such as

Your audience will not fit in other campus facilities
Your event is a performing arts presentation
Your application must be signed by your department chairperson for approval. For questions, email ltheatre@hawaii.edu.
Campus Security:
(808) 455-0611 (on-campus): 611
Office: LA 238
*If you are experiencing an emergency, call 911.
View complete mural and more details on our Flickr album.
Our lobby mural was commissioned by the State Foundation of Culture and the Arts, Arts in Public Places program. The work is 23 feet high and 104 feet long and it took Jean Charlot and his team three months to complete (from February 14 to May 17, 1974).
Jean Charlot was a distinguished artist and teacher, known primarily for his sculptures, murals, and frescos. He was born in Paris in 1898 and lived in Hawai'i from 1949 until his death in 1979. Leeward Community College is very fortunate to have one of his greatest works done in fresco. It is one of the largest works he ever created and it reveals his love for Hawai'i and the Hawaiian people.
Fresco is the Italian word for fresh. In art, fresco painting is a method of painting on plaster while it is still wet, or "fresh." The colors amalgamate with the plaster during the drying process and the painting literally becomes part of the wall. Charlot was a member of a quartet of muralists who set the modern standard for this art form in the 1920s. This group of artists also included Diego Rivera, David Alfaro Siqueiros, and José Clemente Orozco.
Elisa Olson
Theatre Manager
Elisa J Olson, a native of Santa Cruz, California, has made her mark in the world of theater with her talents and diverse range of skills. From the vibrant streets of New York City to the grand halls of Washington DC, Elisa has worked in nearly every aspect of theater production, leaving an indelible impression wherever she goes.
With a Bachelor of Music in Education from the University of North Dakota, Elisa's extensive background in theater and arts management is truly impressive. Throughout her career, she has held various roles including executive director, managing director, company management, production manager, director, union stage manager, theatrical consultant, lighting designer, music teacher, and performer. Her work has taken her to esteemed companies such as The John F. Kennedy Center, Theatreworks, Cabrillo Stage, Ashland Productions, Peninsula Youth Theatre, and Monday Morning Productions in NYC, among others. She has even had the privilege of stage-managing a performance at the White House and has traveled extensively with four national tours, visiting 49 out of 50 states.
Beyond her managerial expertise, Elisa is also an accomplished singer, performer, and educator. She runs her own voice studio, High Frequency Vocal Studio, where she hones the talents of aspiring singers. As a guest artist, she has had the honor of performing with the Grand Forks Symphony and the Empire Arts Center, captivating audiences with her mesmerizing portrayal of "Woman 1" in "Songs for a New World" and her featured soloist performance in "The Beck Song Project." Her impressive resume also includes standout roles such as Maria in "West Side Story," Frenchy in "Grease," Brenda in "The Pajama Game," and Carrie Pipperidge in "Carousel," to name just a few.
Elisa is excited to bring her extensive experience, energy, and passion to the Leeward Theatre, where she hopes to contribute her unique talents and enrich the Leeward Campus.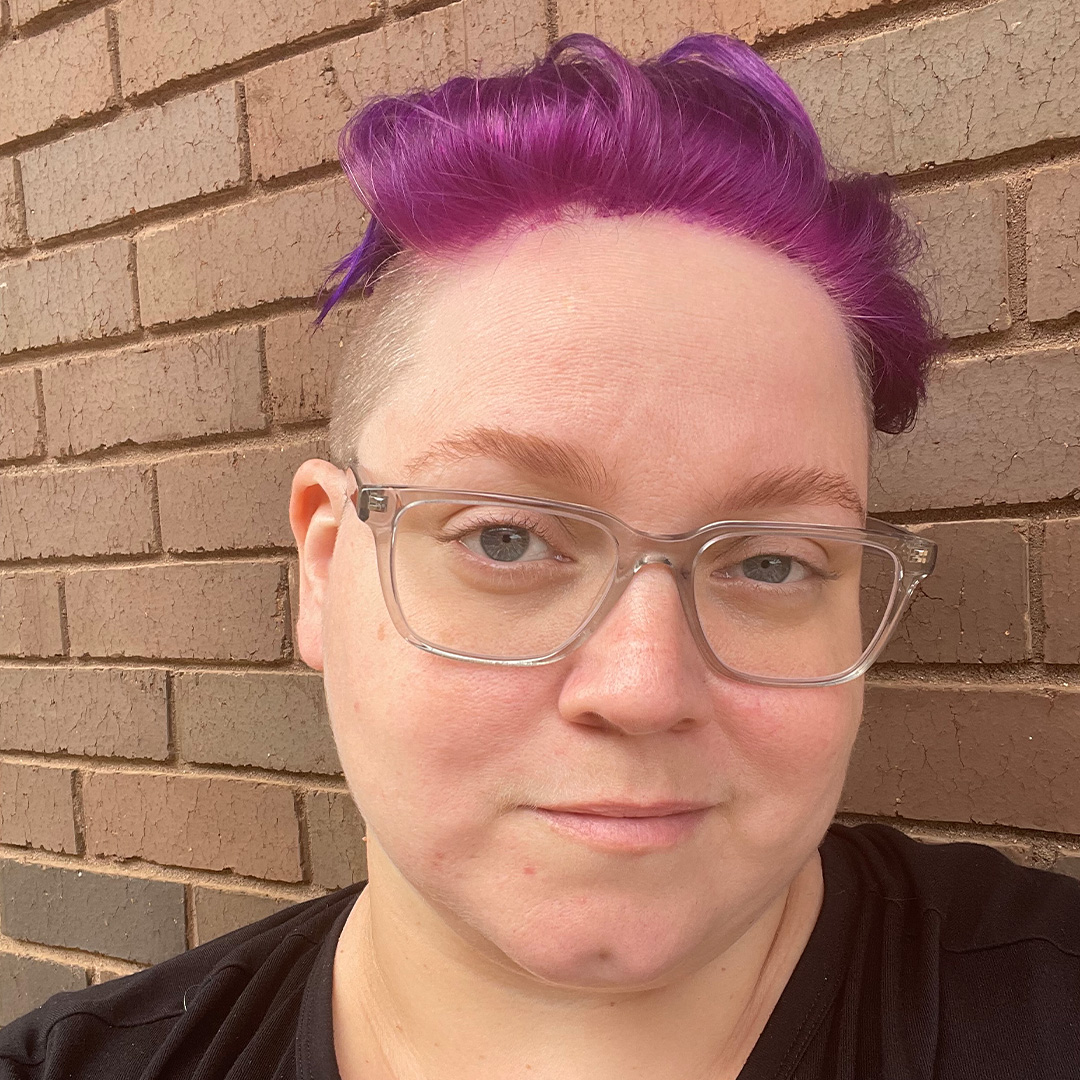 Chelsea Yamashiro
Assistant Theater Manager
A Leeward Community College Alumna, Chelsea Yamashiro has been involved with theatre in Hawai'i for nearly 17 years. Her résumé in technical theatre at The Leeward Theatre includes shows like The Odyssey, Argonautika, Oedipus Rex, Alice in Wonderland, and School for Scandal. These experiences led to her involvement as director in several one-act play festivals. She has now directed and produced several annual musical variety shows as fundraisers for The Leeward Theatre's fall productions. She has also had the pleasure of working with several dance and theatre companies on the island, including In Yo Face Improv, Monkey Waterfall, The Arts at Marks Garage, and Kumu Kahua Theatre.
Chelsea was nominated for a Po'okela Award in lighting design for Play Builders of Hawai'i's Production of Yes I Am: Leeward Edition in 2013. She was on the directing team for several Po'okela award winning productions, including In The Heights, The Secret in the Wings, and The Folks You Meet at Longs. She also received three Poʻokela awards for Distinguished Service to The Leeward Theatre.
Inspired by her students, Chelsea branched out of her technical theatre role and tried her hand at acting, performing in A Dark and Stormy Knight as Great Aunt Cornswallow, Merry Men as Nursie, Richard III as Ensemble, and Tartuffe as Ensemble with The Leeward Theatre. In 2017 she was recognized as a regional finalist for the Stage Directors and Choreographers Society Fellowship at The Kennedy Center American College Theatre Festival in Mesa, Arizona. Most recently, she has shared her expertise at Mililani High School and Pad De Deux Hawaii.
Chelsea is so grateful to be serving the campus and community that helped shape her as a person.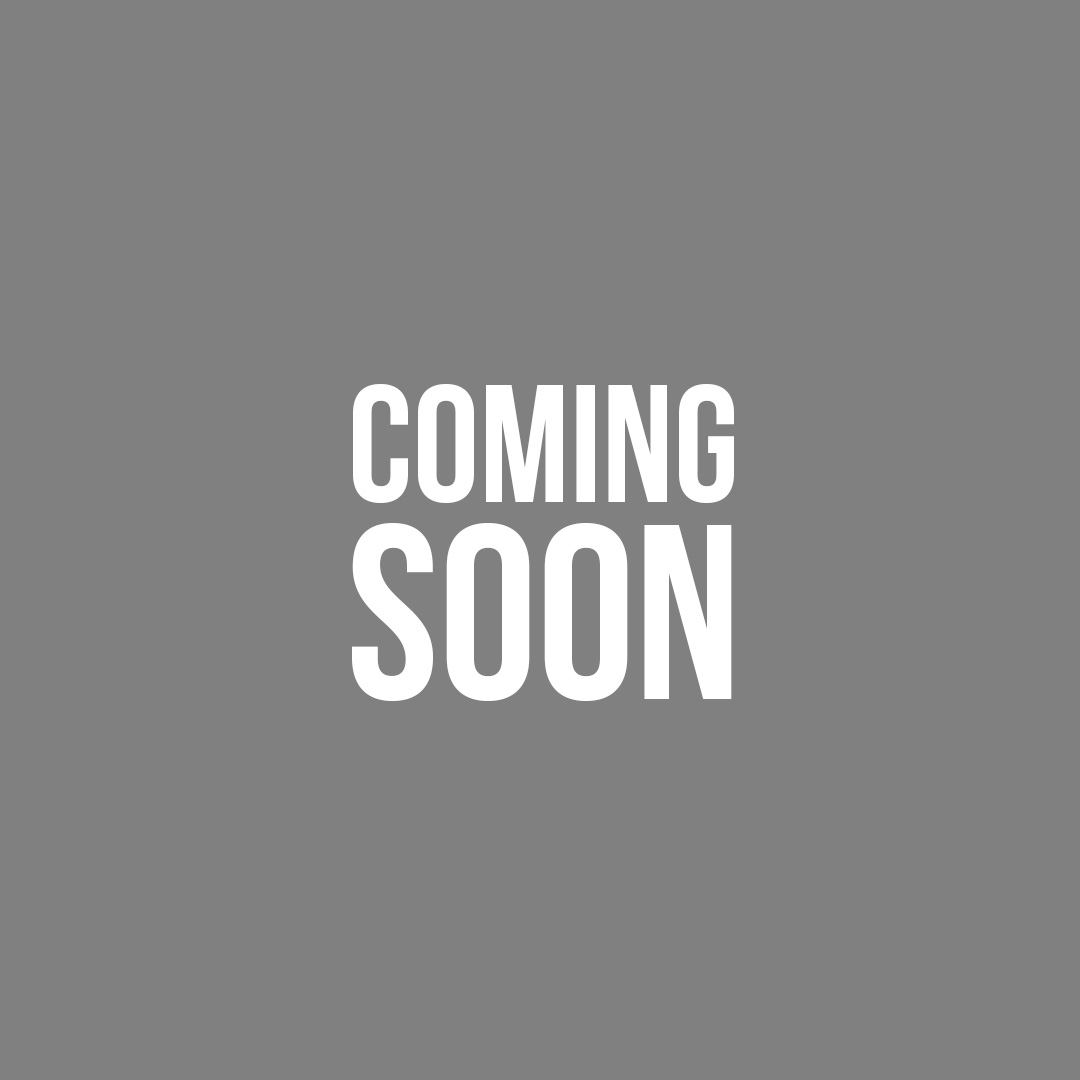 Donald Ranney
Technical Director
Don grew up in the Territory of Hawaii after circling the globe with his family and began working at Leeward Community College Theatre in 1977. He has a BA degree in English from Chaminade University (then Chaminade College), and an MFA in Theatre from UH Mānoa. Don has worked with and designed shows for just about every theatre and dance company on O'ahu, and his former students have been fixtures on the local theatre scene for decades.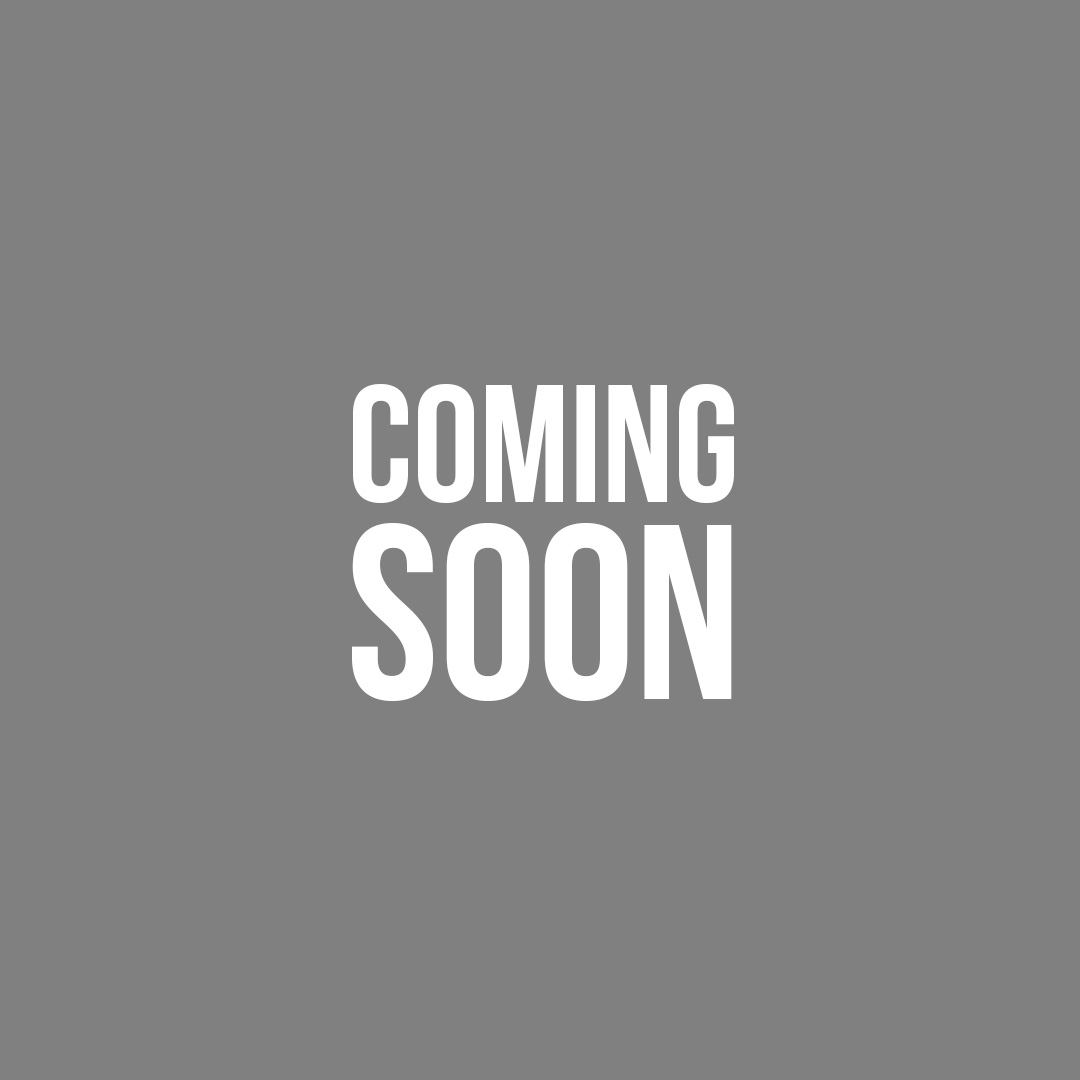 Sarah Whitehead
Technical Director
Sarah has been at Leeward Theatre since 1986 when she began as a student worker while pursuing an associate's degree in Liberal Arts. She also holds a BA in Psychology from UH West O'ahu, a Certificate in substance abuse counseling, and is a licensed contractor in theatre. She has won three Po'okela Awards for lighting design at Leeward Theatre. Sarah has three adult children and two young grandchildren.
DIRECTIONS
Leeward CC, 96-045 Ala Ike, Pearl City, HI 96782
From Honolulu: Take the H-1 Freeway, 'Ewa bound, to the Pearl City exit (exit #10). The middle lane of the exit leads you directly to Moanalua Road. Proceed west on Moanalua Road. Turn left onto Waimano Home Road and continue until you reach Kamehameha Hwy. Turn right onto Kamehameha Hwy., following the Leeward CC directional signs and staying in the far left lane. Continue driving straight past the intersection at Home Depot. Staying in the far left lane, you'll drive under an overpass and make the first left turn after the overpass onto Waiawa Road. Continue until Waiawa Road ends and make a right turn at the stop sign onto Ala 'Ike.
From All Points 'Ewa: Follow signs to PEARL CITY until reaching Farrington Highway. Follow the Leeward CC directional signs, making a right turn onto Waiawa Road, the direct access road to campus. Continue until Waiawa Road ends and make a right turn at the stop sign onto Ala 'Ike.
We are located on the Diamond Head side of campus. Click here for a campus map.