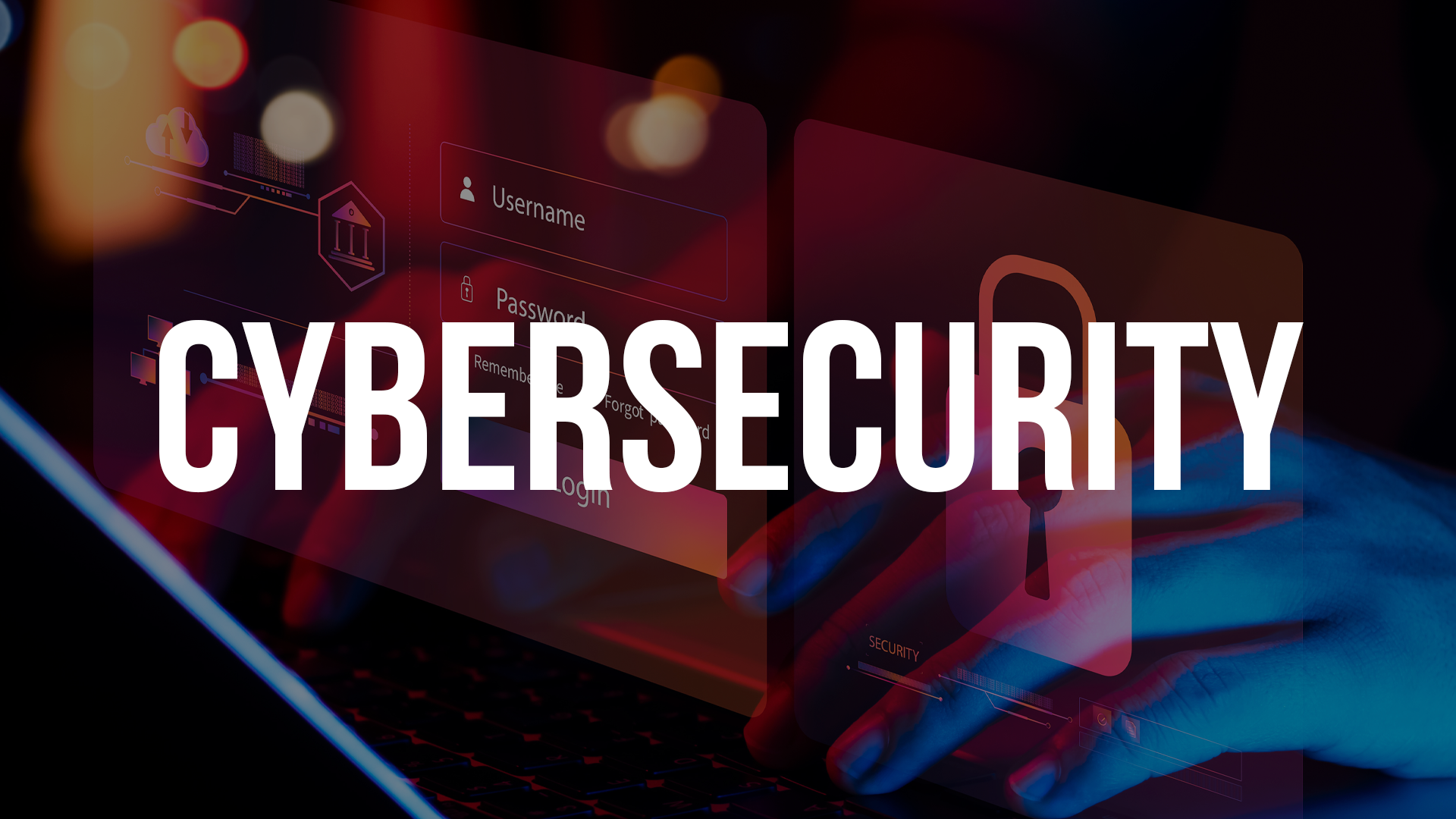 NCL Registration
The National Cyber League, powered by Cyber Skyline, is a virtual, learning-centered cybersecurity competition designed to bridge the gap from curriculum to careers!
Open to US high school and college students, the NCL Competition provides students with hands-on experience solving real-world cybersecurity challenges. Students perform exciting tasks such as
auditing vulnerable websites, identifying breaches from forensic data, and more.
Next Event
Date

Dec 04 - 15 2023

Time

All Day